ICCEA 2019
2019 2nd International Conference on Civil Engineering and Architecture (ICCEA 2019) was held in Seoul, South Korea during September 21-23, 2019, which was sponsored by Seoul National University successfully.

ICCEA 2019 accepted papers have been online in IOP conference series, and indexed by Scopus.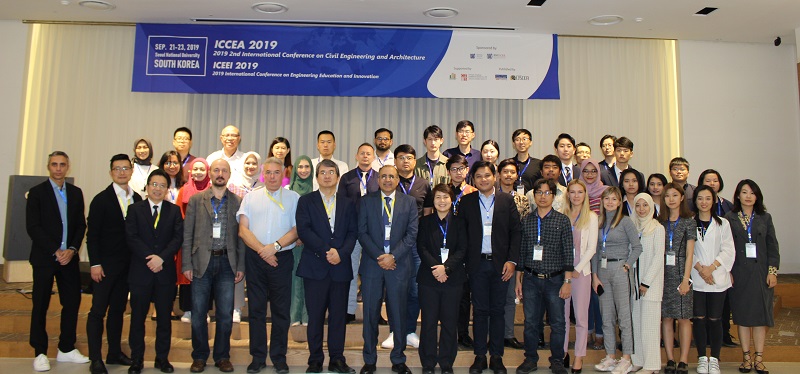 Prof. Ashraf El Damatty, Prof. Patrick Safran, Prof. Youngjin Lee are delivering keynote speeches during the conference.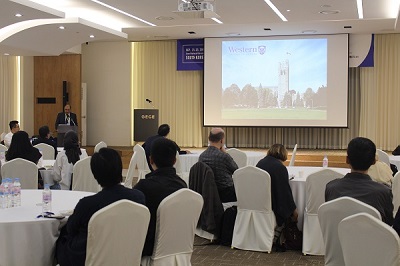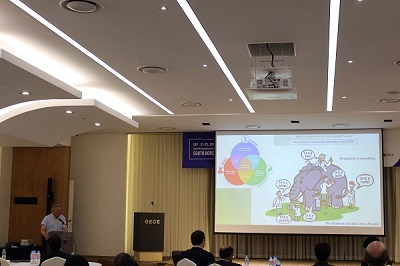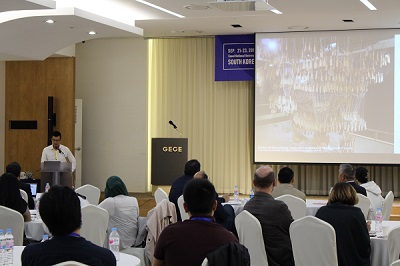 Excellent Moments in ICCEA 2019: